Sign up for the all new North End Newsletter!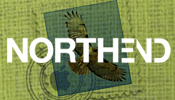 Sign up for the all new North End Clothing Newsletter. You will receive weekly specials and hot deals. Click here to sign up today!!!
Designed for the Highest Quality and the Best Value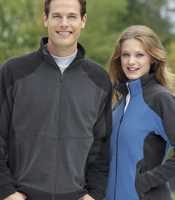 From best-in-class basic knits to luxurious pima cottons to wrinkle resistant wovens and to high performance, seam-sealed outerwear, North End offer's a full range of corporate apparel. Each product is designed to the highest quality standards and priced just right.
North End clothing is made with the best technical fabrics that are sourced from around the world and laser-cut with state of the art manufacturing technologies.
The North End line is the perfect balance between form and function.